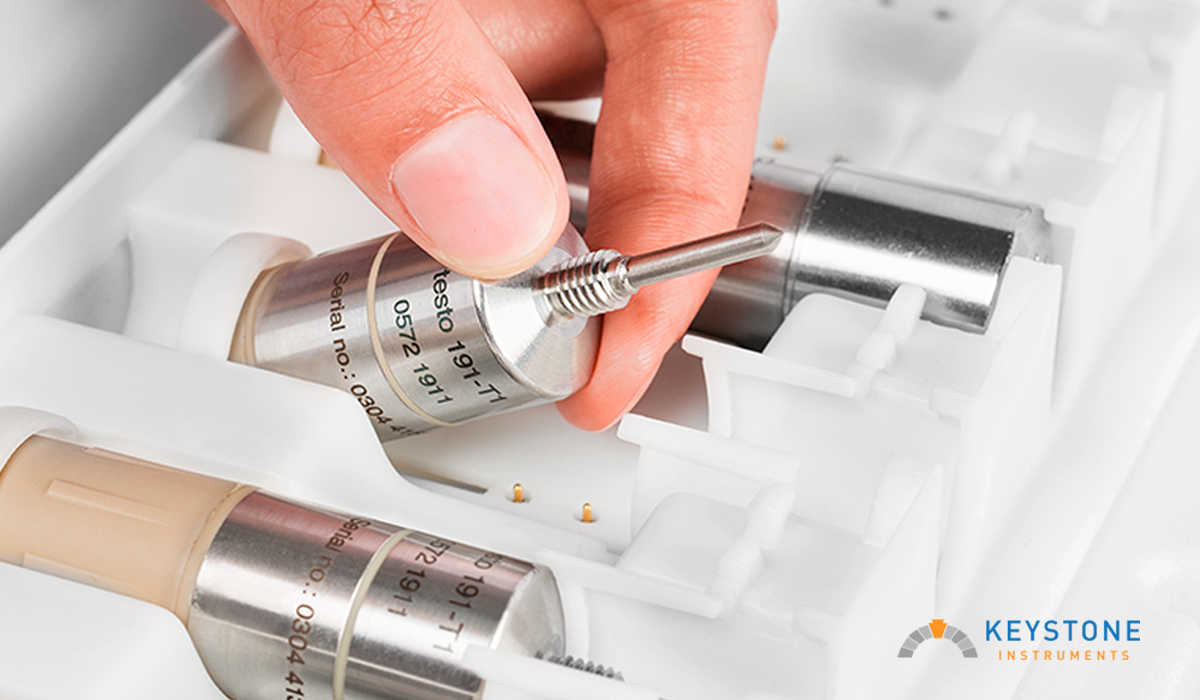 Refrigeration
Refrigeration technology
- made easy
Your work will be more efficient
& convenient than ever before.
testo 191
High-efficiency validation of your sterilization and freeze-drying processes
560i WOW Feature
Revolutionize the way you charge and fill refrigeration systems.
Measure the quality of your cooking oil electronically with our new, user-friendly testo 260 tester.
Read More »
Introducing the new Testo 883 thermal imager the perfect tool for checking electrical problems before things go out of hand. 320 X 240-pixel resolution with super-resolution to sharpen images to 640 X 480, in addition, you can exchange lenses and install an optional 12° X 9° telephoto lens.
Read More »